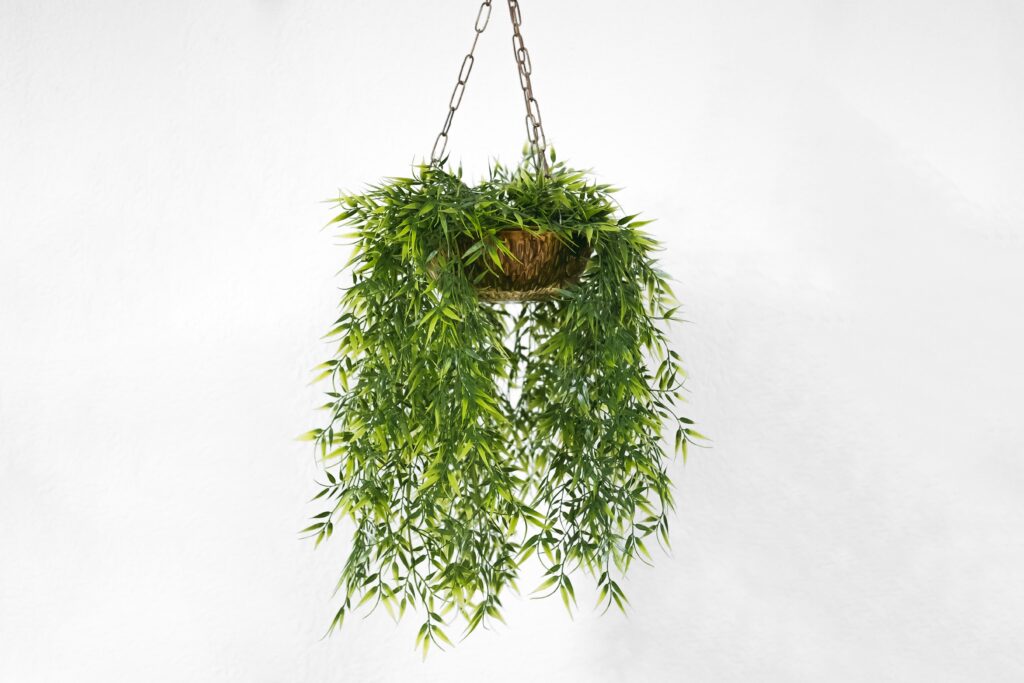 Few are unfamiliar with the constant weight of day-to-day activities. Whether it be working in a vocation, completing chores around the house, or running errands, the routine activities of life consume swaths of one's time. In the most recent publication of the American Time Use Survey, the United States Department of Labor found the average American worked over ten hours a day on these frequently recurring tasks (i.e, responsibilities which one routinely encounters in their daily affairs). Conversely, the survey highlighted that most people allow themselves less than four hours a day to "relax and engage in leisure." [1] These intensive workloads hold many back from appreciating what is right in front of them: their lives. While managing such a heavy diet of routine activities, one must find ways to not disengage with their mind or the world around them. Self-reflection — the act of mediating on one's own experiences, thought processes, and actions — on life's recurring events serves as an essential tool to distill life-lessons and ensure one practices their principles.
When all of life's responsibilities are vying for top-billing, humans possess a seemingly inhumane tendency to become like computers. In order to maximize work efficiency amidst a mountain of duties, humans engage an "autopilot" mode where tasks and their subsequent completion are viewed as inputs and outputs. Default mode, as researchers refer to it, allows one to "plug in" their work with minimal consciousness to receive the desired product. [2] While default mode yields high-volumes of completed work, there is a cost. For most, the joys of the human experience rest on the splendors of discovery, improvement, and social relations; a constant state of default mode provides little opportunity to experience these motivating moments due to a high concentration on the present workload. With two-thirds of Americans' waking day taken up by frequently occurring tasks, workers can consider employing self-reflection to experience these cornerstone human delights while still achieving their desired productivity.
Self-reflection can be practiced in a multitude of fashions within one's routine schedule. In one case, a person may practice the art by applying a wide-perspective lens to the effects of their labor. Say a person works at the check-out line at the grocery store: it might be easy for that worker to wonder what effect their role serves except to the company which they work for. However, as many emphasized during the COVID-19 pandemic, these employees help families secure basic necessities such as food, mediactation, and other household items. In moments where an employee might feel as though their daily work is "irrelevant," they can consider reflecting on their essential service to the community and the stability which they help provide. A macro-scale approach to evaluating one's own effect on the community can help them understand their importance in and to society.
As Ferris Bueller reminded audiences, "Life moves pretty fast. If you don't stop and look around every once in a while, you could miss it." Bueller's quote strikes at one of the core tenets of default mode: humans will often sacrifice personal pleasures to accomplish tasks in a quick and easy manner. One must dedicate ample time to reflecting on the regular work in front of and behind them. The time sacrificed for self-reflection can pay dividends to both the worker and the assignment. Laborers can use self-reflection time to appreciate the minute quirks and special moments which add flair to routine jobs. Congruently, workers may better understand and appreciate the holistic goal of an assignment upon reflection on their task, leading to a better product or service. This exercise assists the worker from feeling like their job never changes, and their output holds the potential to display a greater awareness for
Like an internal session of talk-therapy, self-reflection through the use of questions can help a person better understand themselves and evaluate their view of the world. Questions to oneself can be as simple as, "Why did I hold the door open for this co-worker," to even deeper, more central questions such as, "Why do I choose to pursue a career in 'X'?" Too often, people go through life on autopilot mode without ever questioning their motives, actions, or values. When one fails to cross-check their everyday routine against tough questions, opportunities arise for internal or cultural biases to control one's life instead of their treasured principles. Self-reflection through questions does not call for a life of self-doubt; instead, it seeks to strengthen one's resolve through a dialectical conversation. A life built on battle-tested beliefs stands the greatest chance of yielding satisfaction and confidence.
Self-reflection is not only a practice for a meaningful life, it is an imperative from God. On multiple occasions in both the Old and New Testament, God promotes self-reflection, all in hopes of His people understanding His power, providence, and mercy. Much like a grocery store worker feeling underappreciated, the faithful servant Job questioned his own role in the Lord's larger plans. God responded to Job's waning spirit with a litany of questions which sparked introspection and appreciation within the servant's heart (Job 38-42). For those rushing through life on autopilot mode, Solomon reminded them to slow down and evaluate their daily lives, "Desire without knowledge is not good, and whoever makes haste with his feet misses his way" (Proverbs 19:2 ESV).
In one of the most direct instances of sparking self-reflection, Jesus posited a question to his disciples after the group arrived at an unvisited town, "Who do the people [of this region] say the Son of Man is?" (Matthew 16:13 NIV). The disciples listed off a host of other famous Jewish leaders, but this was not the answer He was searching for. Jesus finally asked Simon Peter, "Who do you say the Son of Man is?" In this instance, Jesus asked Peter to take himself off autopilot; He wanted Peter to distill the truth from the everyday events the disciple had witnessed for the past several months. Make no mistake, Jesus knew exactly who He was. This question served only to help Peter reach the crucial answer that Jesus was the prophesied Messiah. Even after witnessing a series of true miracles carried out by Jesus, Peter's deliberation reminds everyone how crucial it is to reflect on everyday events to transform them into life-long lessons.
Mountains of work assignments, chores, and other mundane tasks rarely slim down to a scalable size, and when they do not, it is important to utilize self-reflection as a tool to address the workload. Laborers underestimating the importance of their efforts can conduct a macro-analysis of their environment to evaluate their work's significance. Workers can take time to reflect on their past, current, and future work experiences to look for "little moments" which leave behind a large, personal impact. Self-reflective questions serve as a critical tool to evaluate one's direction, achievements, and goals against tried-and-true personal convictions. Throughout the Bible, God also encourages His people not to just go through the motions, but to connect life's daily events to meaningful lessons. Self-reflection asks a person first to evaluate themselves so that they might produce the best for others.
Works Cited
[1] "Table A-1. Time spent in detailed primary activities and percent of the civilian population engaging in each activity, averages per day by sex, 2019 annual averages." 2021. Distributed by the United States Department of Labor. https://www.bls.gov/tus/a1-2019.pdf.
[2] Vatansever, Deniz, David K. Menon, and Emmanuel A. Stamatakis. "Default mode contributions to automated information processing." Proceedings of the National Academy of Sciences of the United States of America. 114, no. 58: (2017).